5 business day lead time, will ship within 7 business days
These print sizes need to be ordered from our lab and require 5 business days before we can ship them out to you.
---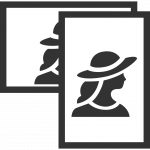 A wider or taller photo, but with the same detail as a classic 8x10.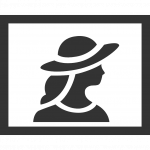 A very large photo for featuring on a wall.